Are you or your staff members tired of costly, time consuming trips to Sam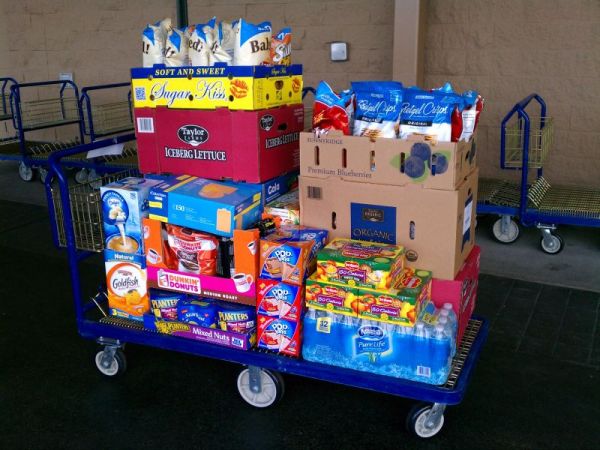 's Club?  
Cut costs, save time, and lets us handle the heavy lifting.
Free My Time Delivery provides a customized service to help with your supply procurement needs.   It's great for small to medium size offices, daycares, and restaurants or vending services.
How it works
You create your order. Sam's Club shops.  We deliver.
There are a few different ways to use this service.  It is best to consult with us to determine what will work best for your particular business.
Ordering
Some of our clients place their orders through Sam's Club website, while some prefer to use our customizable spreadsheet form.  We will guide you on how to get started with either option.  
Delivery and Pricing
You can order whenever needed and receive next day delivery, or get set up on a recurring schedule.  Delivery fees vary, depending on order size and frequency.  Discounted rates are available for clients on a recurring schedule.  No contract required.
Submit the form below and we will get back to you with recommendations and pricing.